Our Mission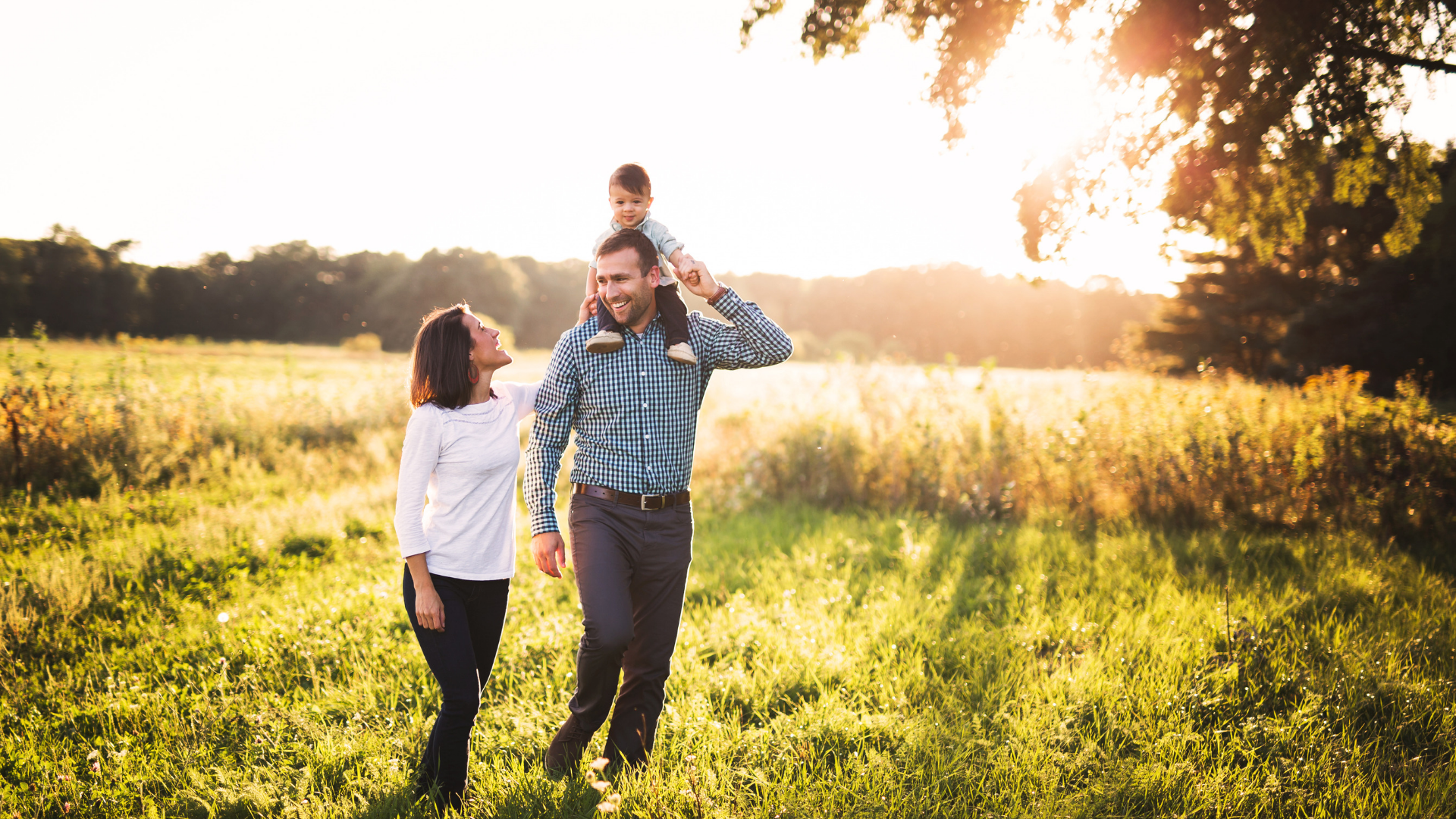 Health Freedom Idaho (HFI) was created to protect our access to and preserve our freedoms in regard to the health care of our choice. We are a concerned group of citizens, professionals, and families in Idaho interested in protecting Idaho's health freedoms.
Our mission at Health Freedom Idaho is to promote and protect the inherent right of every individual, parent, and guardian in Idaho to choose their own path toward health and wellness. We advocate for access to healing and healthcare treatments, information, and services of their choice while defending the rights of practitioners to practice. Through the development of state statutes and rules, we honor the unalienable human right to self-determination in all aspects of health. We empower citizens by providing education and advocacy on the laws and factors impacting their right to access healthcare.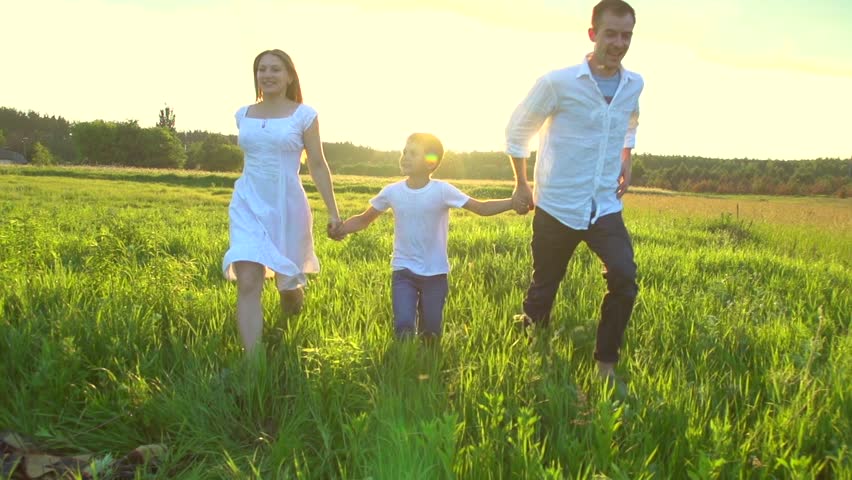 HFI works tirelessly to educate on clean water, clean air, vaccine choice, clean food, environmental toxins, and most importantly, parental rights and natural rights.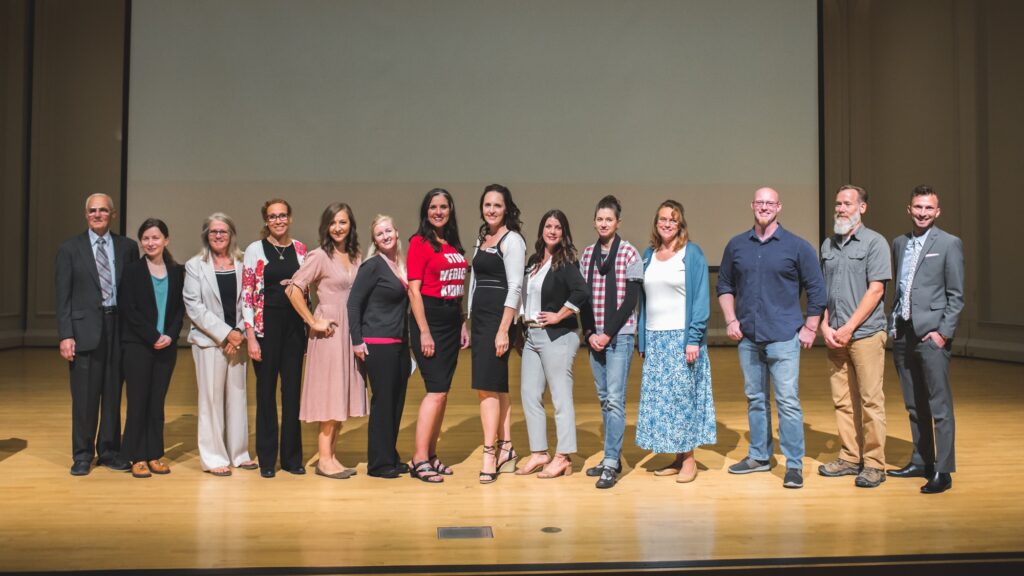 There are other bills pertaining to education, homeschooling, school choice and parental involvement. We're so grateful for the other watchdog organizations that help hold our government accountable and analyze bills for unintended consequences. It's crucial to have diverse perspectives and insights, and we value their contributions to our shared goal of protecting our families and communities.
Support Health Freedom in Idaho
You can support our efforts to protect Health Freedom in Idaho by becoming a member today.