Why You Don't Want to Speak to the Media
Nearly every compelling new story has a 'victim' and a 'villain.' Given the current narrative of the media, individuals who believe in health freedom are more likely to be cast as 'villain.' Sadly, mainstream articles insist on emotionally charged language that attempts to persuade their readers to feel victimized by the personal medical choices of those who champion health freedom.
The media narrative attempts to vilify parents who choose not to vaccinate, claiming they take 'advantage' of liberty and sacrifice the safety of those around them. Health Freedom Idaho suggests individuals steer clear of traditional media interviews. We have sufficient evidence to believe mainstream media is currently unconcerned about truth. Likewise, we have sufficient evidence to believe that the liability-free pharmaceutical industry sponsors the media narrative.

It's not news – its an advertorial campaign against those who do not participate in their current mainstream narrative.
A Parroted Message of Non-Vaxxed Villians Nationwide/Worldwide
Recently the media requested an interview with Health Freedom Idaho, who declined. There's not much of a story in that. The syndicated media kept digging until they found someone they could interview. The interviewee's noble intention was to dispel the propaganda. Unfortunately, the article left out the crucial science-backed information that the interviewee shared with the reporter. Without this supporting evidence, the interviewee's assertion was left unfounded.

Sadly, this article was published on the front page locally and republished nationwide, and even published internationally tarnishing the character of the interviewee and feeding propaganda rather than dispelling it.

The article purposely chose emotional phrases such as "lax vaccine laws." which incite hate and fear rather than an honest discussion. Furthermore, such phrases are loaded with assertions such as, "Exemptions should not exist." Somehow, the article, rather than focusing on the injustice of the interviewee, inserted California's Senator Pan as a victim of such Health Freedom advocates.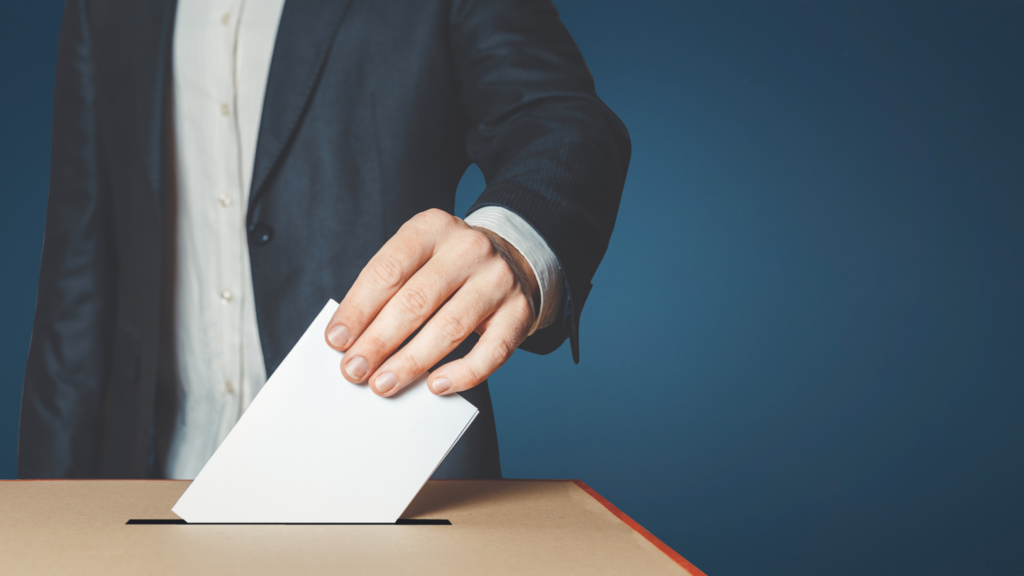 During this election year, Health Freedom Idaho's warning to avoid the mainstream media hold further significance. The media uses such poorly written articles to apply pressure on our legislators, republishing them nationwide. Conversely, they censor the truth of vaccine injury and fail to report on pressing issues such as vaccine manufacturers enjoying liability-free products through the National Childhood Vaccine Injury Act of 1986. Instead of reporting that Congress has placed vaccines in the category of "unavoidably unsafe," they repeat the sound bite that vaccines are 'safe and effective.'
It is clear that the mainstream media is no longer striving to "…ensure the free exchange of information that is accurate, fair, and thorough." Understanding this basic premise, the best thing we can do is avoid mainstream media interviews and not help those who are working diligently to destroy liberty.
When the interview is over, anything can happen.
When you agree to speak with a reporter, editor, or field producer, you may spend hours prepping and answering their questions, but they often only use one or two sentences from the entire interview. Or they may not use any of the information you provided. One doesn't know until the story runs what will actually be stated. Such is the prerogative of the news media.

This is NOT about Remaining Silent – it's about Speaking Wisely!

Do you feel you have a civic duty to share the truth, the research, and your story? Please help us! We are currently accepting submissions from freedom lovers. These can be published online and shared across the internet.

We want to provide you a platform to share. At Health Freedom Idaho, we strive to respect your choices, acknowledge your journey, and ensure a free exchange of health freedom information that is accurate, fair, and thorough.